Thai Glutinous Rice
100% Long Grain Glutinous Rice
Thai glutinous rice, also called sticky rice, is mainly grown in the Northeastern part of Thailand. With unique characteristics of opaque grains, glue-like texture when cooked, and very low amylose content, this Thai glutinous rice is often used for both savory and sweet dishes such as the famous Sweet Sticky Rice with Mango.
---
Wonnapob Packaging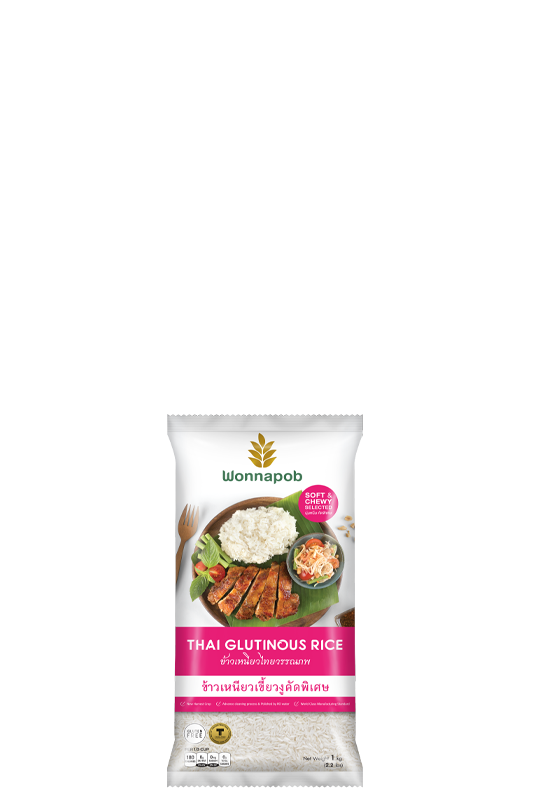 1 kg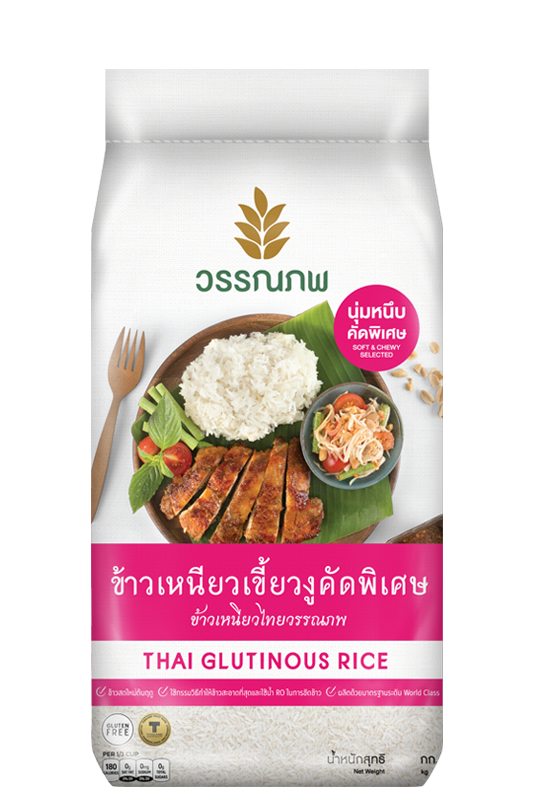 40 - 50 kg
Homestate Packaging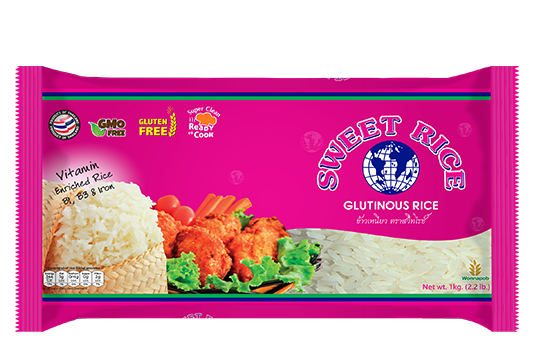 1 kg
1kg bag is a durable portable package with a see-through material. It is suitable for small families or small rice consumption, which prefers not to stock too much at home.
Gravure printed multi layer polypropylene bags for 40 - 50 kg packages. The high quality photographic print and laminate with BOPP Film which is based on customer requirements. It is the best to keep dried food and prevent rice from moisture.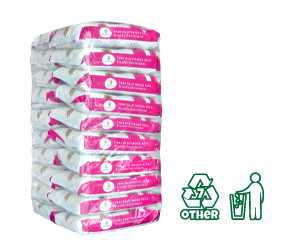 PE Bag (Polyethylene) is primary used in packaging. PE bags also provide the following benefits: high quality packaging, quick lead times in manufacturing, a variety of printing options, approved for FDA use, excellent moisture protection and flexibility in size, colors and style.
---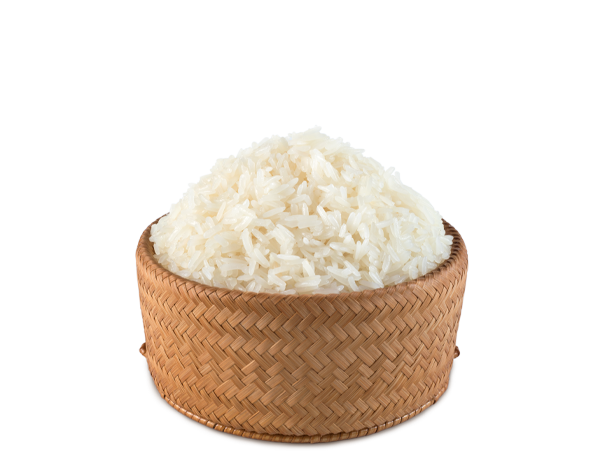 B1
Releases energy from
carbohydrate& aids
normal growth
B3
Factor in energy
metabolism and
tissue formation
IRON
Helps build
red blood cells
Vitamin comparison in Wonnapob rice & normal rice
B1
B3
IRON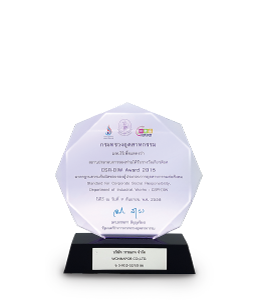 Prix CSR-DIW Award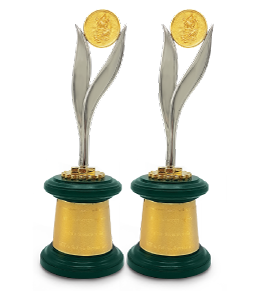 Prix Prime Minister's Industry Award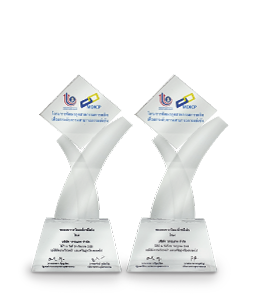 Prix Corperate Excellence Award
---
Great Choice For
Thai Glutinous Rice

Thai Coconut Sticky Rice and Mango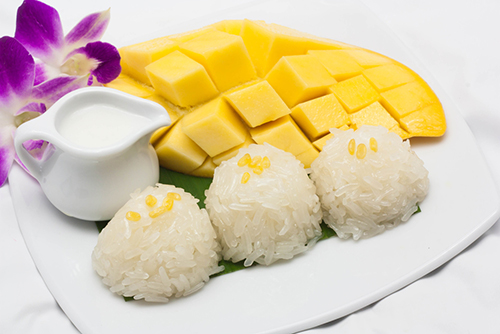 Ingredients
1/2 cup raw Thai sticky rice (no substitute), soaked anywhare from one to 5 hours, drained and rinsed to get rid of excess starch
1/2 cup good coconut milk
1/2 cup sugar
1/4 teaspoon salt
1 perfectly ripe good mango (preferably Ataulfo), peeled and cut into thick slices
Preparations
Put the rice in a heatproof bowl and steam in a steamer, over medium heat, for about 20 minutes (based on one half cup of rice). The rice should be cooked through with no hard, raw bits in the middle of the grains. You can also cook the sticky rice without a steamer, using the splatter guard method.
Turn off the heat and let the rice stay in the steamer, with the lid on, while you prepare the coconut milk.
In a heatproof bowl, heat the coconut milk, sugar, and salt in the microwave on high for 2 minutes. The sugar should completely dissolve and the mixture should be very hot.
Take the sticky rice out of the steamer. Pour the hot coconut mixture on top of rice and gently stir. (It may look like your rice is drowned in coconut water, but the liquid will all be absorbed.) Cover the bowl tightly with plastic wrap and let the mixture stand at room temperature, undisturbed, for half and hour.
The coconut sticky rice is to be served at room temperature along with fresh mango. The sesame seeds are optional.
The rice can be refrigerated and reheated in the microwave, but the texture of reheated sticky rice isn't as good as it is when freshly made, Freezing sticky rice is not recommended.
---
---
Wonnapob provides and supplies the best "vitamin enriched rice products" through our up-to-date automatic rice processing equipments. Our products are GMO free , healthy, and safe for the environment.