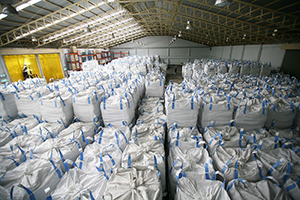 Wonnapob manages the storage and stock maintenance by using a closed system to control the silo environment. We also manage our warehouse with a barcode and ERP system to ensure storage efficiency as well as distribution capability.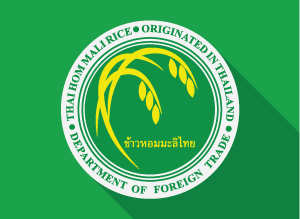 Rice is Thailand's number one exported good. For maintaining the standard of rice, it is required to follow the exporting law and regulation. The auditing by government's accredited department, or The DNA Technology Laboratory must check for purity of rice to endorse the product's quality.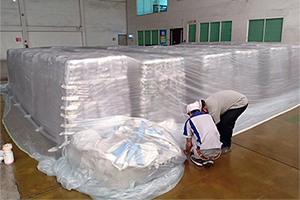 Our fumigation complies with the international standard, which is safe and nontoxic of residues.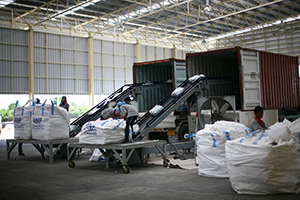 We can organize and load the finished goods into the container as per customer request.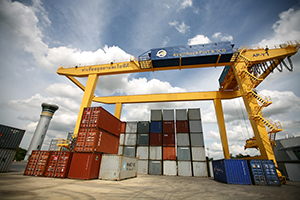 We supply logistic transport by land and freight. The factory is located 10 minutes from the river port, which makes transportation cost effectively decreased.