Production Process
When rice are delivered to Wanapob factory, every production process uses materials and machine accredited only for food production. Therefore, quality is guaranteed since the first intake of raw materials to exporting packages to the clients. Our production process consists as follow.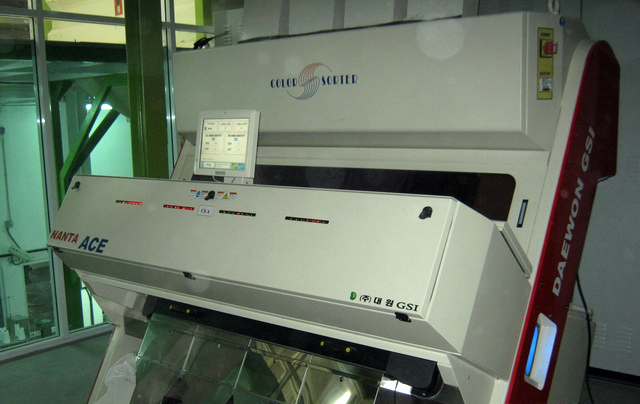 Color sorters are integrated with high optics precision electronics that combines embedded system and digital image technique. This is a solution for separating unwanted contamination and foreign material from good material. The final result is uniform and single color product which value added to any brand or food value of grains.
The Thickness width separator
The thickness/width Separator is developed for size separation of various grains. This machine is widely used at various large scale rice mills and grains processing plants to produce high quality products because it can separate broken grains and immature easily and efficiently.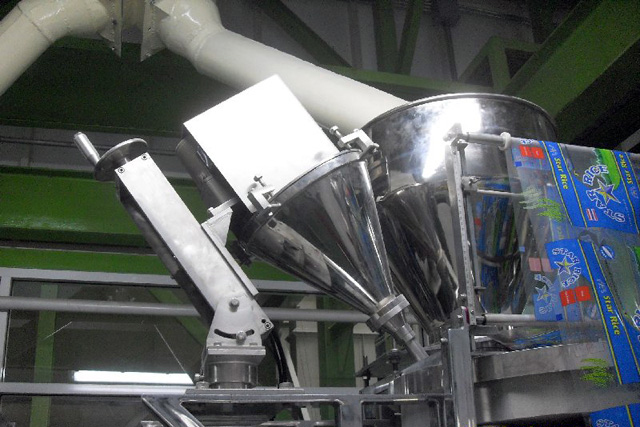 Highest quality auger filling machine PLC control computerized temperature control. The machine was designed for automatically metering and filling vitamin. The filling quantity is accurately controlled by a corresponding pulse and conform GMP food standard metering mode.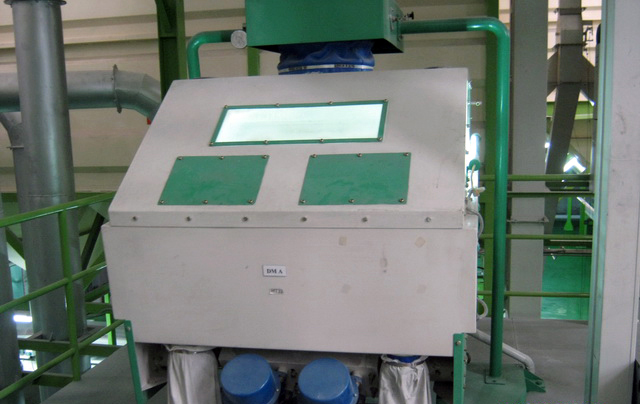 High quality range of rice destoner machine that is widely used in many modern rice and grain mills. The machine is used to remove cent percent stones from rice or separates stones and heavy impurities from rice.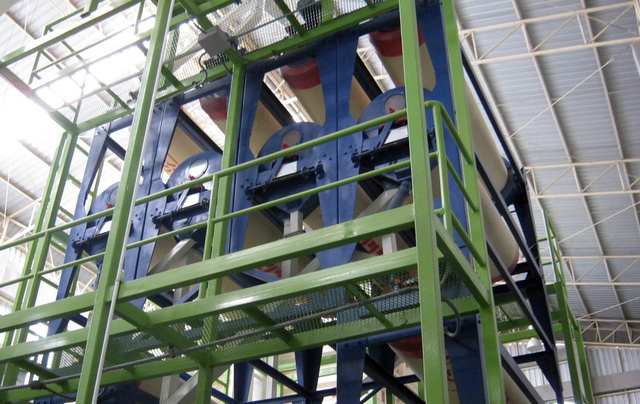 Length Grader separates 1 or 2 kinds of broken or shorter grain from whole grain by length. Accordingly, this machine is must have for rice millers and seed makers who wish to obtain the high quality products.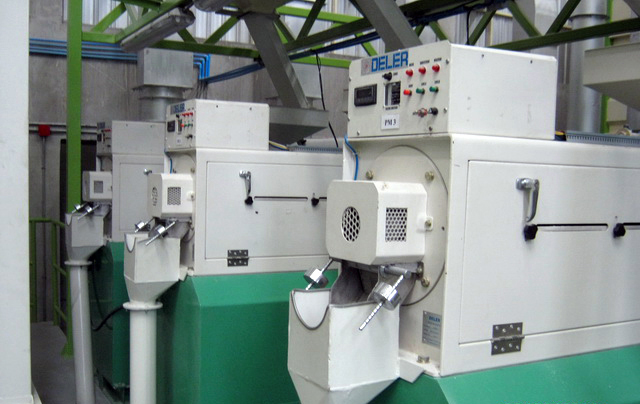 The Rice Polishing Machine cleans the surface of rice, significantly enhancing the appearance and quality of rice kernels.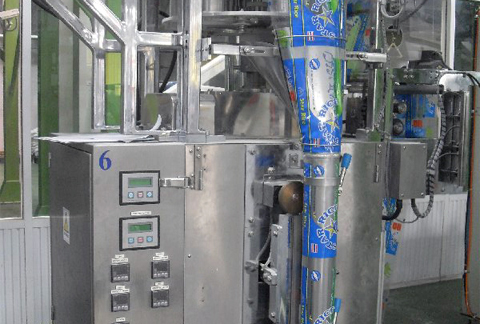 Complete automatic rice packing machine with fully automatic feeding, measuring, filling, bag making and date printing that make the fast and accurate packaging operation.
Automatic Packing Machine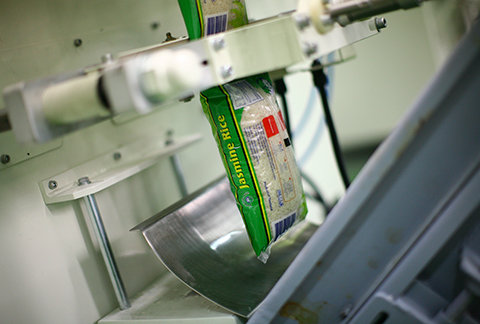 For completed automatic packing system, This machine used for contain finishing product into outer packaging and make all of our products have same standard as customer requirements.
ALL OF OUR COLOUR MACHINE EQUIPMENT AND MATERIAL
USE FOOD GRADE SPECIFICATION FOR FOOD FACTORY